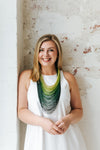 Hi, I'm Rachel.
A holistic gut health naturopath and nutritionist based in Melbourne.
I dedicate my time to educate, empower and inspire those that feel lost, frustrated and confused with their health and current health care. I provide hope and sustainable solutions for you to live your best life, not the mediocre one you may have been led to believe you deserve.
Through my Gut Feeling to Gut Healing Program and Bloated to Body Confident Course, I have helped hundreds of people reclaim their health.
Say goodbye to Dr. Google – I'm here to help.
WORK WITH ME
Bloated to Body Confident
Bloated to Body Confident takes you through a step-by-step process of identifying, testing and treatments to heal your bloating. With professional advice from me, a qualified and experienced Holistic Gut Health Naturopath and Nutritionist.  

With my guidance, you'll find the root cause of what's keeping you unwell. (Even if you've tried it all or been struggling with bloat for years. Or all of your tests have come back "normal".)

Bloated to Body Confident is a proven system combining: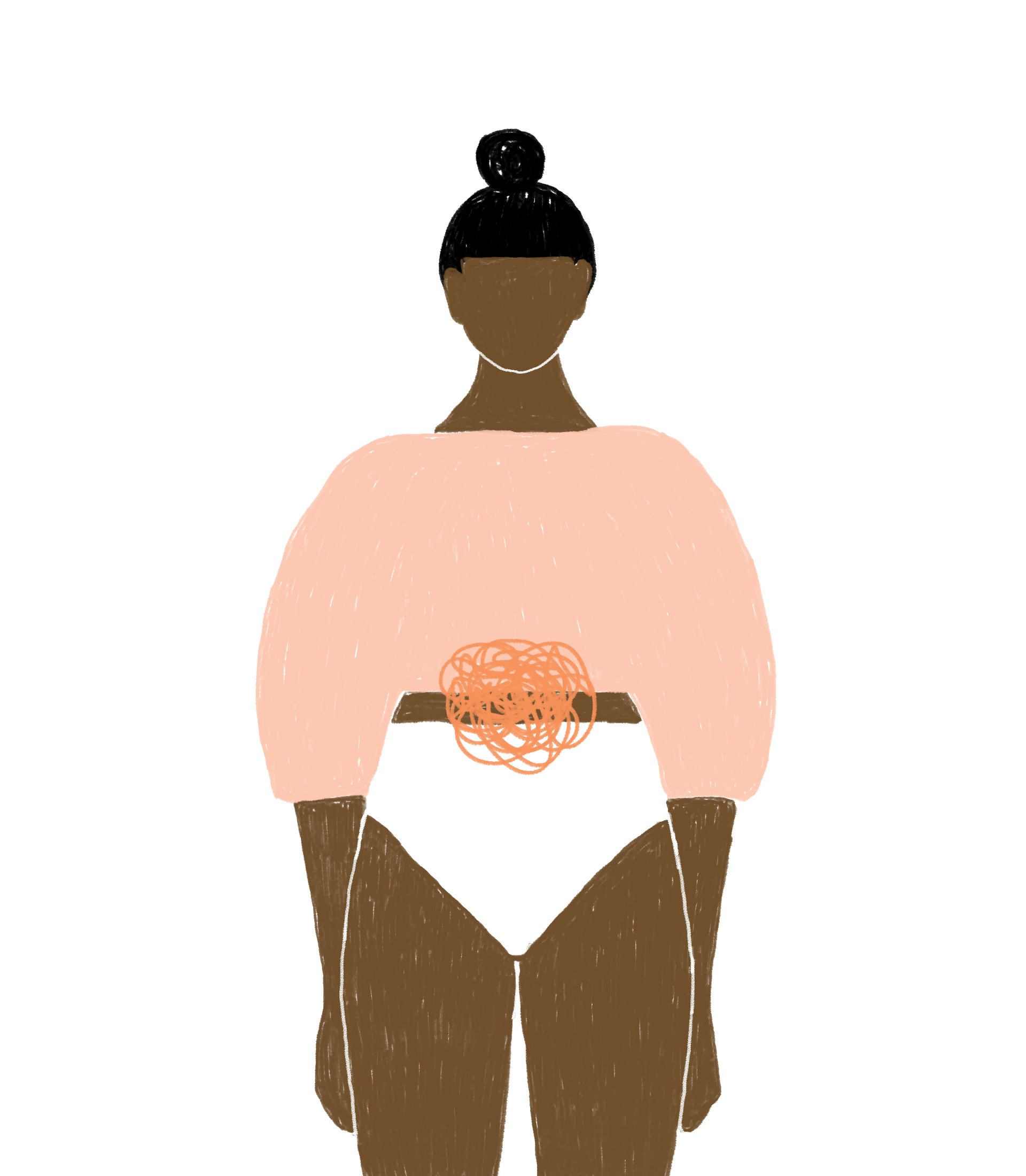 1. Gut Health
The course bundle aims to reduce your bloat, heal your gut, decrease food reactions and nourish your microbiome by addressing your issue holistically from the root cause with evidence-based clinical protocols.

2. Mental & Emotional WellbeingThe course shares with you the incredible connection between your mind and gut and how to can support a calmer connection to support your gut health and reduce your bloat.

3. Nutritional Biochemistry Assistance in correcting biochemical imbalances to provide your body with the environment it requires to support better digestion, restore balance and experience optimal health.

4. Food as Medicine Food is a large part of the healing process. As a qualified Nutritionist, I incorporate this area as an individualised approach to soothe your gut and restore you into whole-body wellness.

5. Functional Medicine & Testing Discover the root cause of your bloating and gut symptoms through accurate functional testing methods. Enjoy food again.



WORK WITH ME
What Clients Say
When I had Crohn's disease and was barely functioning as a human, Rachel was my naturopath. Her care, empathy and strategies were incredible. I had a specialist who played a small supporting role but Rachel was hands-down the STAR of my support and healing crew. Thank you, Rachel. You brought me back to life.

Fontaine H.
Rachel is an exceptional practitioner, both professionally and personally. From our first consultation I felt supported and comforted by her knowledge, care and warm approach. Rachel helped me to understand my health concerns and gave me treatment options, which made me feel empowered to make changes in ways that felt attainable and understandable. As well as all the information and guidance Rachel gave me in consultations, she also provided me with practical resources and delicious recipes! I would highly recommend working with Rachel to anyone who seeks to improve their health.

LORREN S.
Rachel's approach to health is very holistic and involves both traditional and evidence-based practice. Her experience really shines through during clinic appointments and I would recommend anyone wanting health advice to see Rachel.

ABBY D.
After 10 years of gut issues affecting my daily life I finally found Rachel after many years of no resolve. The minute I met her I felt comfortable and in good hands, she was so easy to talk to and attentive.

I can now finally say I feel great with my digestive problems now in the past and I can enjoy eating a vast and healthy diet again.

Cannot recommend Rachel enough! Thank you again Rachel!

MATHEW S.
I was very impressed with Rachel's professionalism, approachable and friendly nature, holistic approach to health, and knowledge. I felt immediately at ease in her presence, and felt supported through the whole process.

BRIDIE C.
After suffering from debilitating health issues for a long time and not getting the help and guidance that I needed, it was such a relief to find Rachel. She is understanding of my individual history, symptoms and feelings regarding my health and I no longer feel hopeless or alone in my healing journey. 

With Rachel, I am comfortable talking through my issues and concerns and whenever a new concept is introduced, she is able to explain it in a way that is easy to understand and not at all intimidating. Overall, I feel in a better place about my health, having Rachel to help me to address and understand my treatment plan.

I look forward to every appointment!

LILY A.
Rachel is an amazing naturopath. Caring, passionate and very knowledgeable. I would recommend her services to anyone as she has helped me so much.

BONNIE N.
Rachel is an exceptional practitioner who has provided me with evidence-based care throughout my health journey. Working within the complex field of gut health, Rachel has shared her comprehensive knowledge and customised my care to suit my needs. 

Providing the flexibility of skype consultations, she has enabled me to fit in consultations around work and young children. She has listened intently and picked up on key pieces of information. I highly recommend Rachel to anyone wanting support in reaching their health goals

BELINDA H.
I have just started seeing Rachel for issues with my gut/bloating and energy and within 2 weeks, I am already feeling so much better!

My bloating has reduced to nearly nothing and I have lost 6 kgs already. I have been getting compliments from my colleagues and family and feel so much happier and confident.

Coming from someone who has put off sorting my gut issues for years and years, I am so happy that I was introduced to Rachel and am excited about my happier and healthier future!

CHARLOTTE M.
Want to know what's causing your bloat?
Take the free quiz and start getting some real answers (even if all of your tests have come back normal)!
Take me to the Quiz

Fall In Love With Food Again
32 original delicious & nutritious gut-friendly recipes created by naturopath, nutritionist and holistic gut health expert, Rachel Larsson.  Feel your bloating reduce, energy increase, and a love for food return.
SHOP